Autobody Repair
Autobody repairers restore crash damaged vehicles to their original look and fix their complex mechanical components to strict safety and manufacturing standards.
Repair technicians need professional expertise to diagnose the damage to the vehicle and then use a variety of machinery and tools, including welding skills, to make the repair. The skill requires a good knowledge of the range of metals, composites, and plastics used in the manufacture of vehicles in order to restore them to a roadworthy condition. The use of computerised and electronically-controlled systems is also an important aspect of autobody repairers' job.
Demand for repair technicians is growing due to an increase in car ownership rates worldwide. Repairers are employed by automobile dealerships, automobile body repair shops, and automobile appraisal centres.
Learn more
Learn less
Competitors and results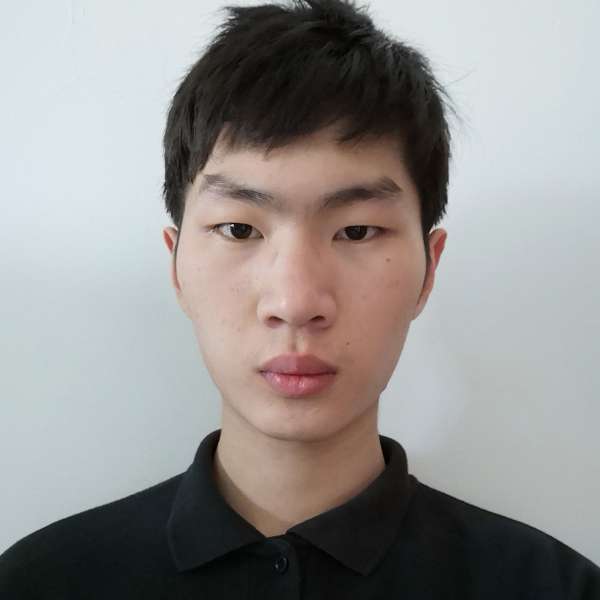 Aomen Xu
China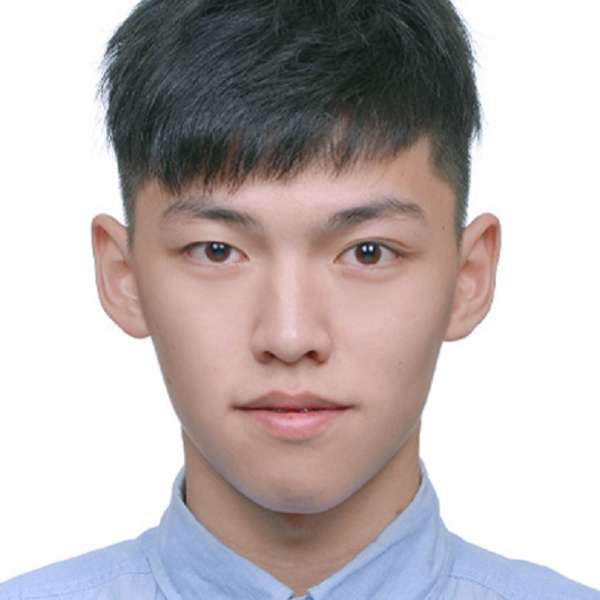 XIANG-YU YAN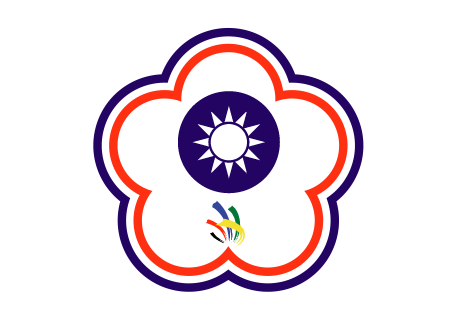 Chinese Taipei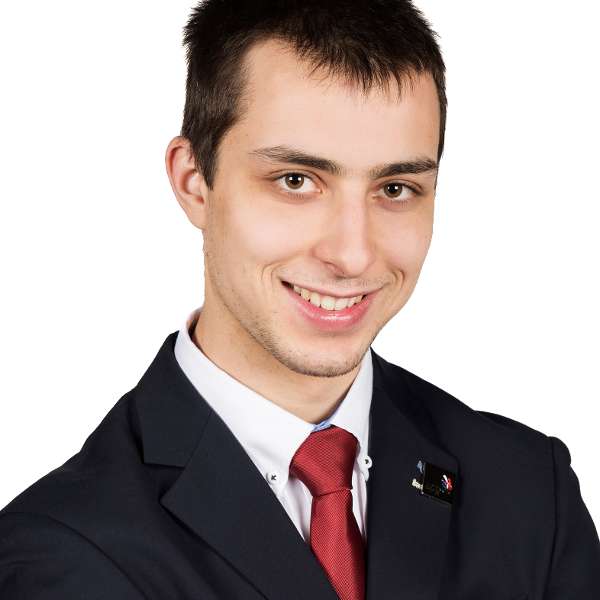 Arnaud MARANDET

France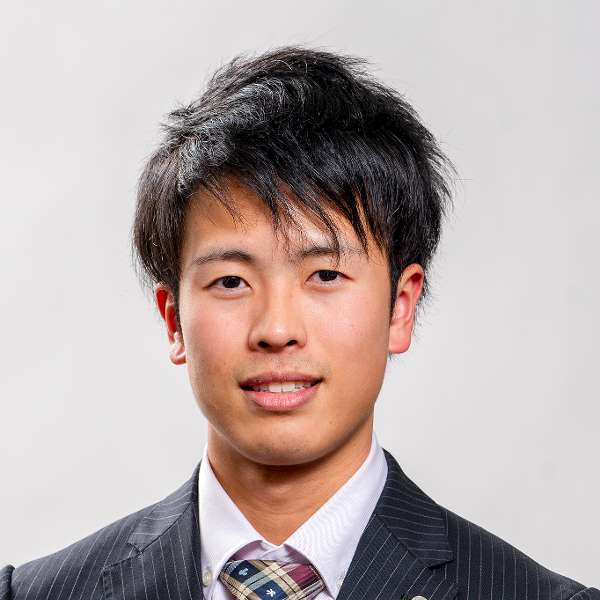 Koki Kato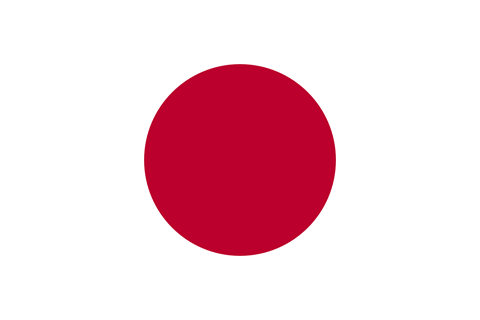 Japan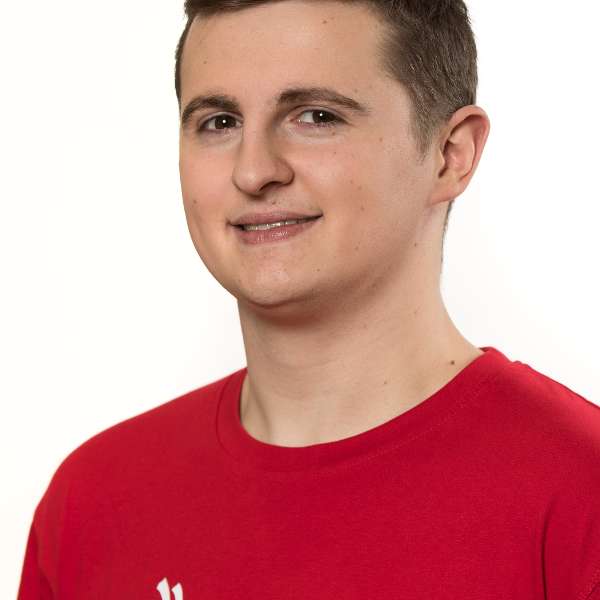 Sandro Sägesser

Switzerland
Fun facts
The profession of autobody repair master dates back to the 19th century, when the first self-propelled vehicles appeared.
The firms Blackhawk (USA) and Celette (France) were the first to develop autobody repair technologies.
Up to the end of the 1940s, wood was used along with metal in the manufacture of car bodies.
Paintless dent repair (DOL, Dellen ohne Lackierung (German) was first used in the middle of the 20th century by the German engineer Oskar Flaig. 
Any dent repair is based on the metal's shape memory, when the damaged spot tends to regain its original shape.
What happens during a skill competition?

Competitors receive a test project

Competitors execute a test project and deliver a complete/incomplete work by a stated deadline

A group of Experts assesses competitors' test projects in accordance with WSI standarts

Results are calculated via information system and a list of winners is generated

Winners are awarded during a Closing Ceremony