1C Company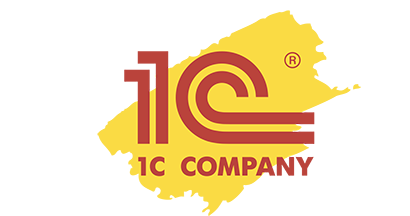 1C Company specializes in software development, distribution, publishing and support.
Among the software developed by 1C Company, the best known is 1C:Enterprise, a system of business automation products. It includes ERP-class business solutions which improve the efficiency of enterprises and organizations and are built based on an innovative technological platform. Famous with outstanding flexibility, using on‑premise, cloud, and mobile environment, 1C:Enterprise successfully automates enterprise resource planning, operations, accounting, finance, HR, and management activities in more than 1,500,000 companies, including major corporations and government institutions. The system holds a leading position in the Russian ERP market by the number of automated workplaces.
1C Company serves customers through an extensive partnership network in 25 countries, including over 7,500 1C:Franchisee partners. These partners are certified by 1C Company to provide integration services for business automation.
Official website: www.1c.com