Accommodation
Kazan's hospitality infrastructure is well-developed. It offers many hotels, including internationally known brands. Visitors with the highest expectations are able to find accommodation to their liking.
5,600 Competitors, Team Leaders, and Experts stayed in the WorldSkills Village (the present-day Universiade Village), a unique residential complex with a well-developed infrastructure.
WorldSkills Village
The total area of the Village is 53 hectares. The site features 28 buildings of different height varying from 5-16 floors. The complex provides single, double, and triple rooms with air conditioning and Wi-Fi.
The Village features amenities to support the many guests it serves. These includes a security guard station, drop-off laundry service, sports equipment rental centre, supermarket, catering establishments, post office, service centre, and tailor. Guests also have access to volleyball and basketball courts, and a football field.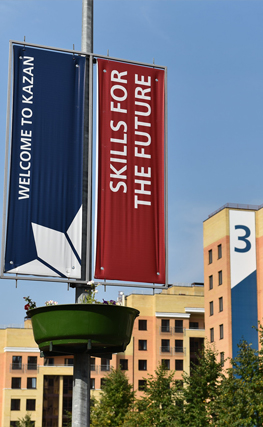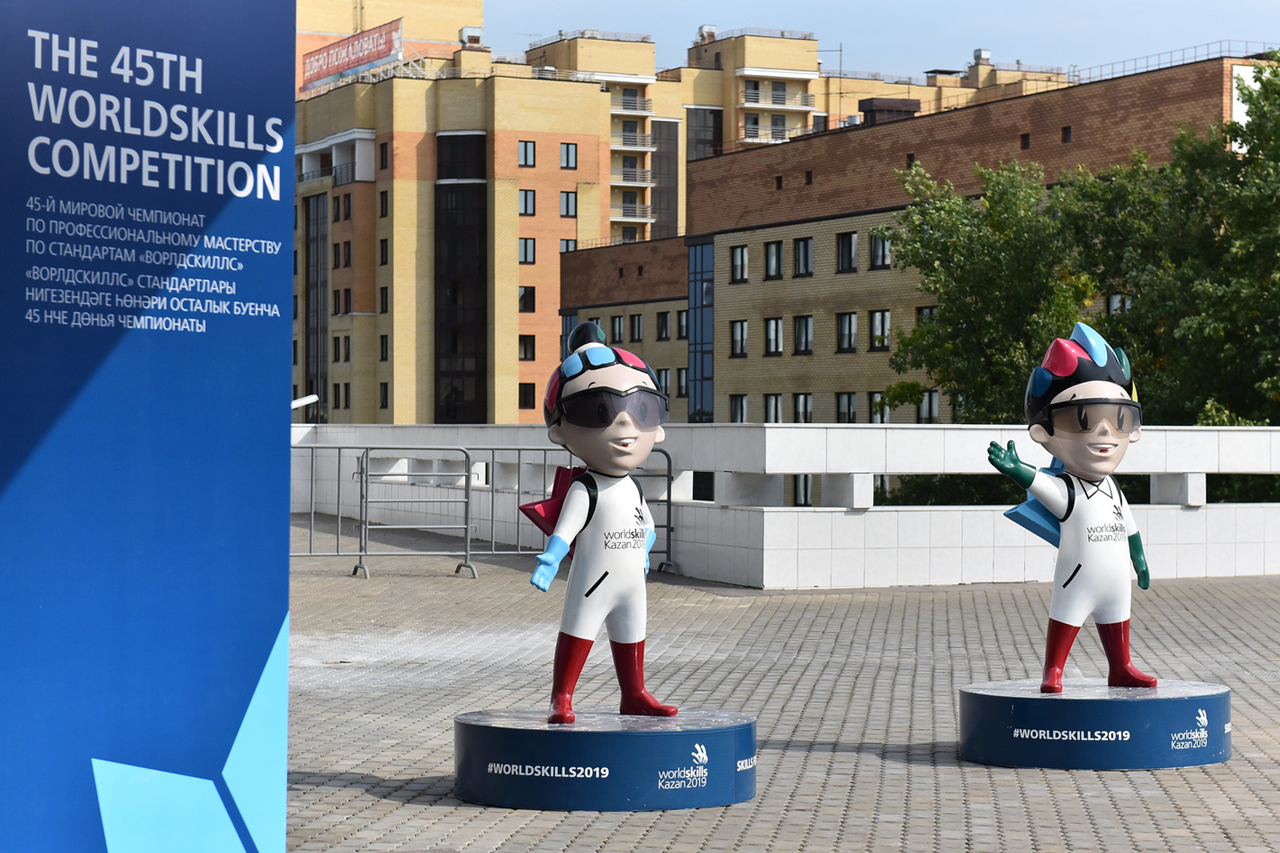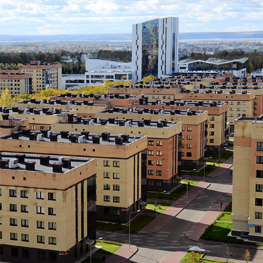 This residential neighbourhood was constructed in Kazan to house athletes and team officials during the 27th Summer Universiade 2013. Prior to and after the Universiade, the Village has served as a student campus for Kazan (Volga Region) Federal University, and Volga Region State Academy of Physical Culture, Sports and Tourism. The complex also provides accommodation for athletes, volunteers, and participants of the major events that take place in Kazan.