Beauty Therapy
Beauty therapists offer a head-to-toe experience that includes specialist services, treatments, and advice for clients' skin, nails, body care, massage and make-up. Beauty therapy has an important therapeutic role beyond cosmetics in supporting an individual's self-esteem and confidence. It may even help improve the effects of illness and aid in recovery.
Providing treatment to clients requires knowledge in the areas of hygiene, anatomy, physiology, nutritional science, and skin histology. Professional therapists also must know about the ingredients used in cosmetics, and about products, skincare methods and beauty equipment, and how they affect the skin and body. Beauty therapists work in close contact with clients from different age groups and backgrounds. Good social and interpersonal skills, discretion, and respect for others are important attributes for those working in this field.
Beauty therapists are employed in diverse environments, including large or small salons within leisure and health related organizations, and often work together with fashion, media, hairdressing, and healthcare professionals. With the growing worldwide demand for beauty therapy services and the international mobility of people, beauty therapists face rapidly expanding opportunities.
Learn more
Learn less
Fun facts
Decorative and curative cosmetics was known in Ancient Egypt. The Egyptians got their hair dyed, used powder, shadows, powder blusher, and made salves and creams.
"Cosmetics" is a Greek word that means "the art of decoration". The first experts in this field appeared in Ancient Greece; they were called "cosmets".
3. The Roman doctor Galen wrote the first textbook on beauty therapy. He was the first to distinguish between decorative and curative cosmetics.
Nail polish was invented in China in the 30th century B.C. It was specifically designed for the noble, since beautiful nails marked a high social status.
The first beauty salons appeared in North America at the end of the 19th century. Beauty salons were opened in other countries in the early 1900s.
Quotes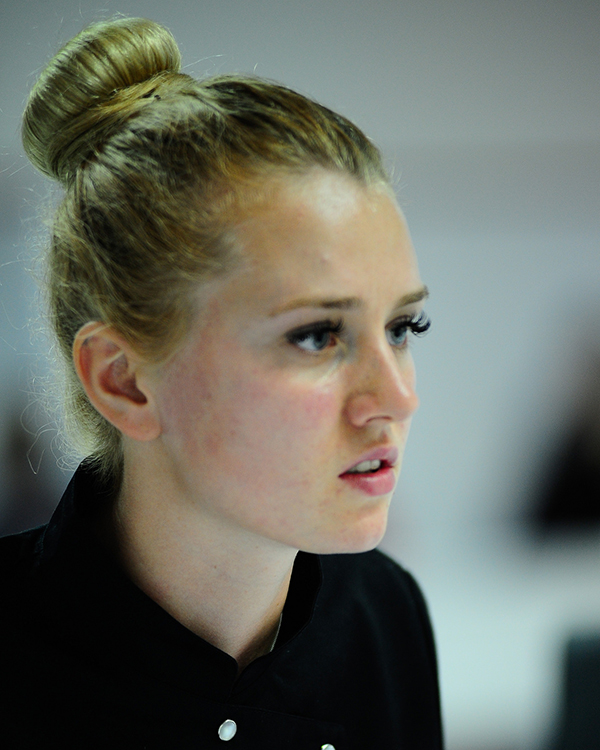 Lotte van Wandelen (Netherlands)
Competitor at WorldSkills São Paulo 2015
It has given me so much more confidence. It made me realize that I can do so much more than I thought I could.