Ambassadors
Ambassadors of the event are well-known, talented, and leading representatives of their professions. The Ambassadors work experience will contribute to the promotion of vocational occupations and support the development of vocational training in Russia and around the globe.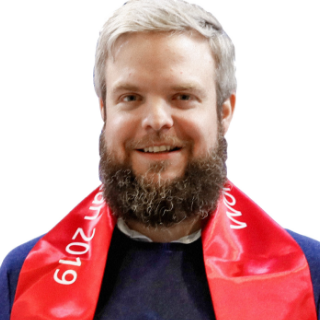 Boris Akimov
Boris Akimov
Renowned journalist, artist, musician, candidate of philosophical sciences, and founder of the LavkaLavka farmers' cooperative. Boris worked as a journalist until 2010, when he left journalism to focus on his LavkaLavka project.
Our major task is to inspire young professionals to devote themselves to agriculture, farming, and small business with no fear; it's an interesting and educational work and it deserves great respect.